Autumn 2022
9 weeks online
2 1/2 hours
$/€425
Do you want to learn to be kinder to yourself?
Life is not easy and meeting challenges is an essential part of it yet we often are hard on ourselves when we experience hardship, much harder than we need to be, much harder than we are on others.
The good news is that we are made to rise to these challenges and grow from them as long as we have the resources to do so!
Mindful Self Compassion is designed to give you a toolbox of practices and exercises to meet life from a place of resourcefulness and strength so you can grow from the challenges that you encounter, and most importantly thrive!
Self-compassion can be learned by anyone:
It is the practice of repeatedly evoking good will toward ourselves especially when we are suffering - cultivating the desire that all living beings live happily and free from suffering, including ourselves!
Research shows that self-compassion is strongly associated with emotional well-being, lower levels of anxiety and depression, healthy lifestyle habits such as diet and exercise, and more satisfying personal relationships. Being both mindful and compassionate leads to greater ease and well-being in our daily lives.
Self compassion is an inner strength that enables us to be more fully human -
to acknowledge our shortcomings, learn from them, and make necessary changes with an attitude of kindness and self-respect.
What do you do when a friend is in trouble?
You offer words of encouragement, a hug, a warm blanket, a cup of tea, an invitation to go out and talk - something kind that you believe will comfort your friend in need. Most of us naturally feel compassion when a close friend is struggling and know exactly what to do.
What would it be like to receive the same caring attention whenever you needed it most?
All that is required is a shift in the direction of your attention - recognizing that as a human being, you, too, are a worthy recipient of kindness and hence compassion. Kindness in the quality of response to our experience, a warm, soothing and nourishing expression of care for what is happening. And this is something we can learn to cultivate in everyday life in order to be able to recall it when things are difficult because that is what compassion is: meeting pain and challenges with kindness.


Mindful Self-Compassion (MSC) combines the skills of mindfulness and self-compassion, providing a powerful tool for emotional resilience. Mindfulness is the first step in emotional healing - being able to turn toward and acknowledge our difficult experience with a spirit of openness and curiosity. Self-compassion involves responding to these challenges with kindness, sympathy and understanding so that we soothe and comfort ourselves when we are hurting. Together, they create a state of warm, connected presence during difficult moments.
The online adaptation of the Mindful Self-Compassion course will present the full curriculum over nine weekly live sessions of 2 1/2 hours including a longer retreat session in Week 6.
The delivery of MSC is interactive - you will learn through direct experience and sharing with others, reflective exercises and talks – there is something for everybody!
In addition to the online sessions, there will be facilitated opportunities for interaction amongst participants in between sessions, question feedback as well as audio recordings of key practices along with additional source references.
Topics
MSC covers eight topics: Discovering mindful self-compassion, Practicing mindfulness, Practicing loving-kindness, Discovering your compassionate voice, Living deeply, Meeting difficult emotions, Exploring challenges in relationships and Embracing your life as well as a practice retreat.
Sign up at least three weeks before an online course starts and you will receive a free copy of the workbook
"The Mindful Self-Compassion Workbook: A Proven Way to Accept Yourself, Build Inner Strength, and Thrive"
by Kristen Neff and Christopher Germer.

Having the book is pre-requisite for participating in the course so you will save that cost by signing up early!
Spring 2022
9 weeks online
2 1/2 hours
10am PST, 1pm EST, 6-8.30pm GMT, 19-21.30 Uhr CET
Starting 30 January 2022
$/€425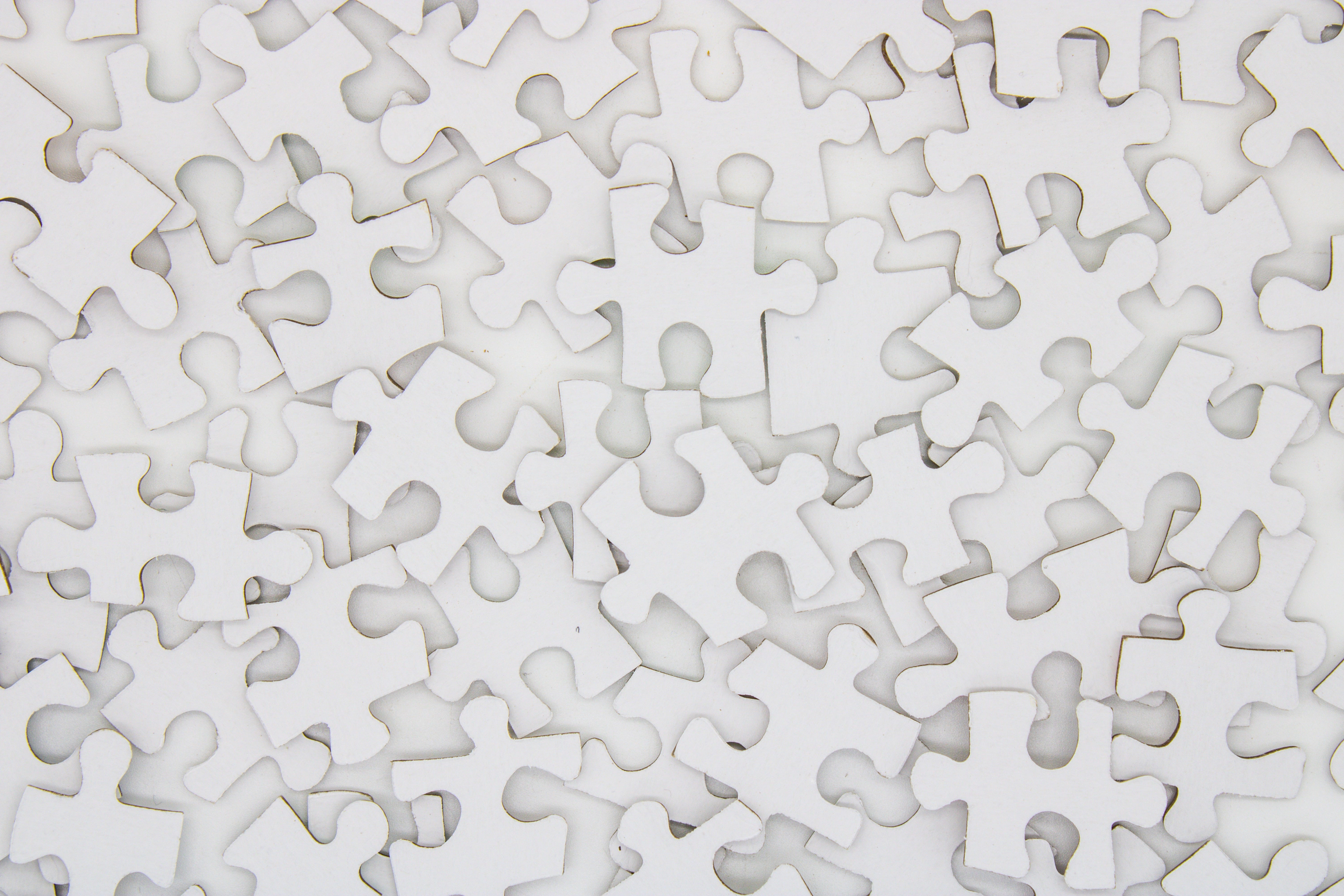 What will I learn in an MSC?
An MSC consists of meditions, exercises, didactic presentations as well as small and large group sharing that are structured around a weekly focus theme. To find out more about the different themes, click on the button below!